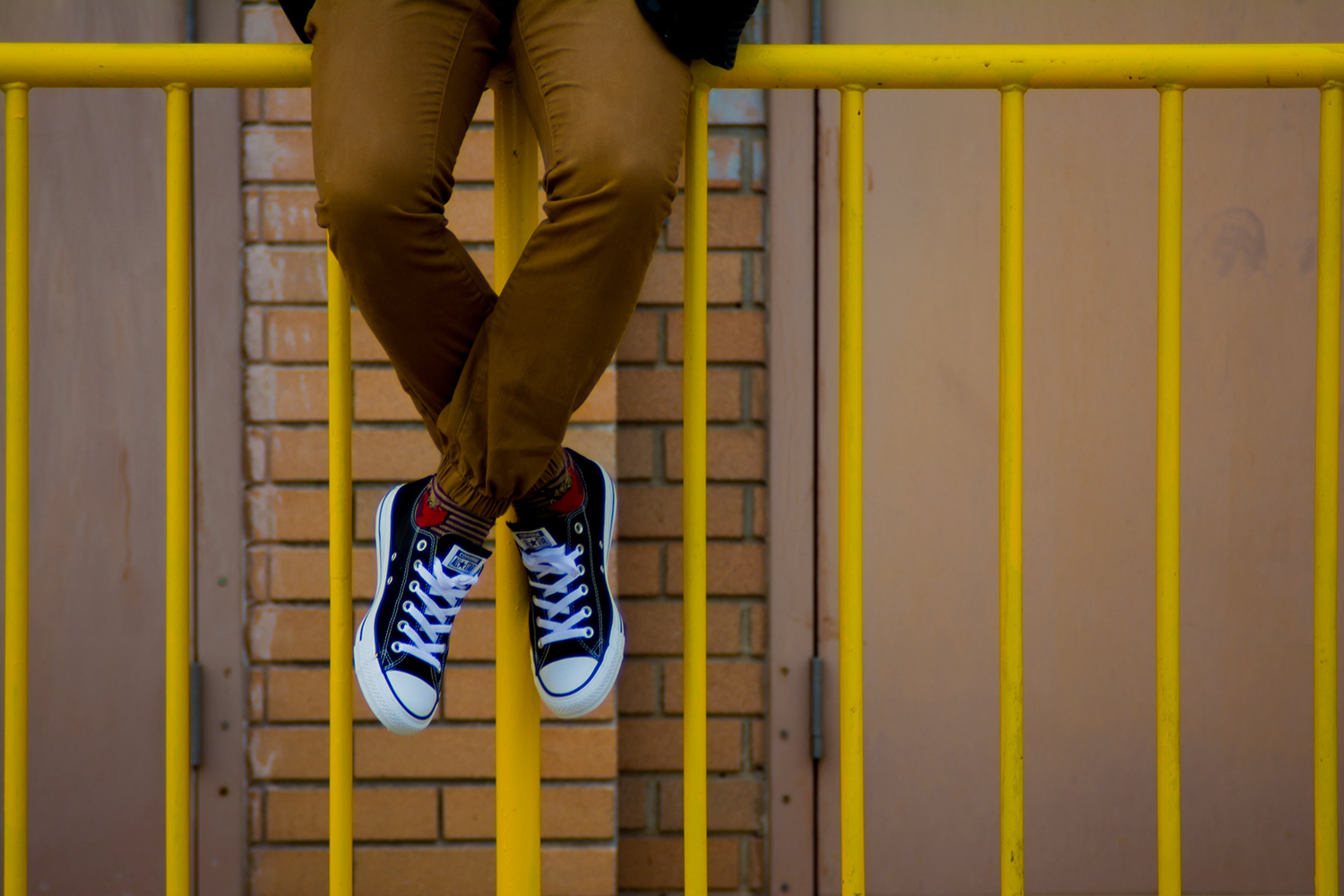 equipping the next generation
Every day students are faced with countless decisions. Decisions about relationships, decisions of morality, decisions that affect their future. We want students to make good decisions, decisions where God is at the centre, guiding every choice they make.

Sunday morning live is a great chance for students to go deeper and continue to explore their faith.
details
Sunday Morning Live is not happening at this time. For more details please contact our Youth Team
September – June
Sunday Mornings | 9:30-10:45
Ellerslie | Fireside Room