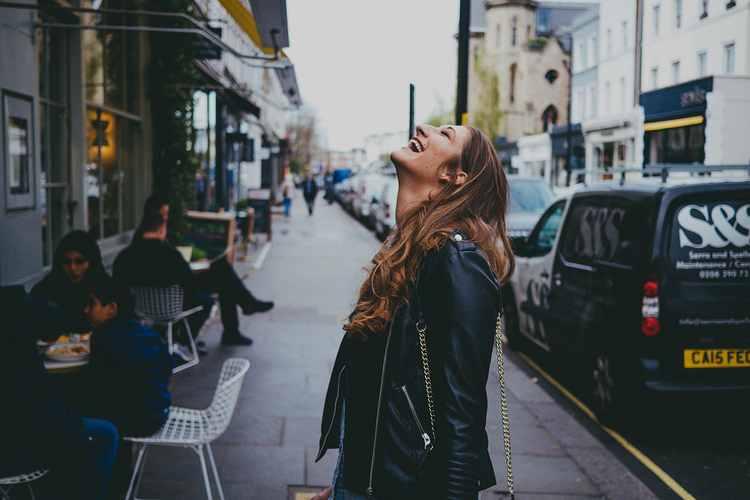 Explore life, faith and meaning
Have you ever wondered about the meaning of life? Maybe you've stared at the stars, hiked through the mountains, or sat in your office and asked yourself, "Is there more to life than this?"
Wherever you are in your faith journey - a seeker, believer, or just plain curious - Alpha is the place for you! Through interactive sessions you'll examine the meaning of life through the lens of Christianity. Here you can explore issues of life, share your thoughts and ask questions in an informal and safe environment.
Have kids? Alpha runs on Sundays during our second service. Your kids are welcome to join in the fun at ekids church!
details
sundays | 11:00 am - 12:30 pm
starting october 15, 2023
Questions? Contact Pastor David.