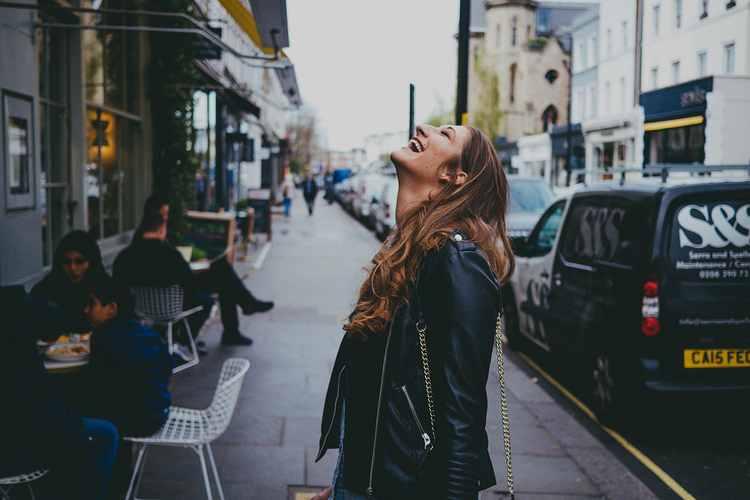 Alpha is a series of interactive sessions exploring the basics of the Christian faith.
Starting September 24
Thursday Nights | 7:00
Online | Zoom
Freedom Session is a journey of healing and discipleship.
September 15, 2020  – May 25, 2021
Tuesday Nights | 6:45 - 9:15
Ellerslie | West Court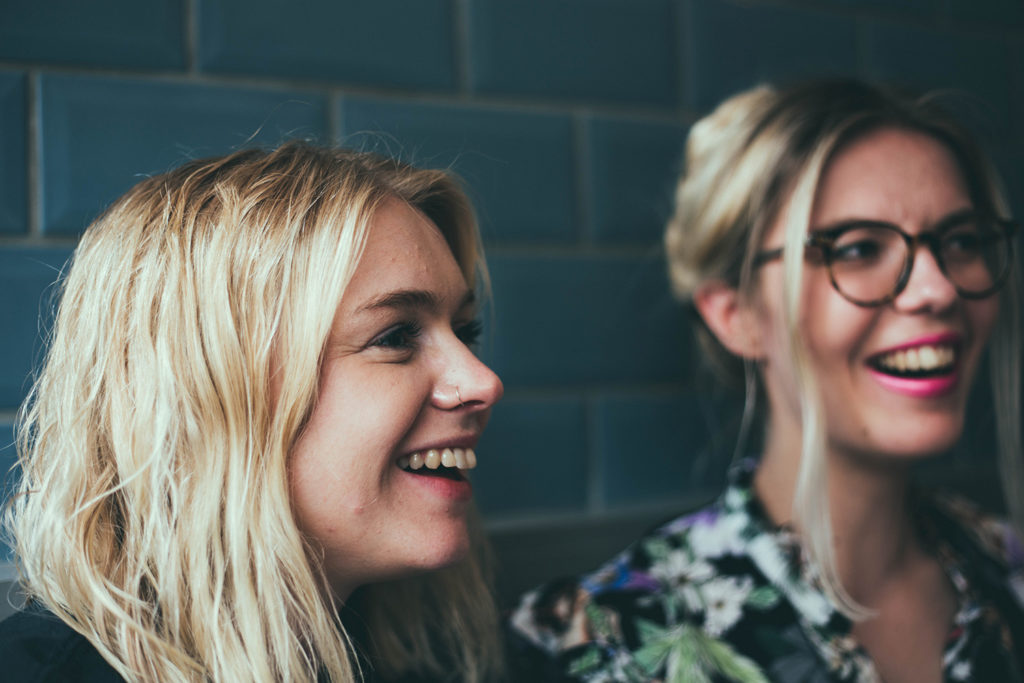 women's Sunday Class - Pilgrims Progress
John Bunyan's Pilgrim's Progress is considered to be a classic of Christian thought and parallels our Christian walk with a literal journey. Through examining the ideas and themes presented, we can reflect on our walk with Christ and see the many ways that we have grown, and help ourselves look forward as we continue in our faith journey. Join our Women's Sunday study group to explore the many ideas presented in this book.
Starting September 20
Sunday Morning | 9:00 - 10:15
Online | Zoom
LMO/LEO is an 11-week book study with multiple choices to choose from.
January 21 - April 15
Thursday Mornings (Onsite) 9:00 - 11:00
Thursday Mornings (Online) 9:00 - 10:30
Cost: LMO onsite $25 | LMO online $25