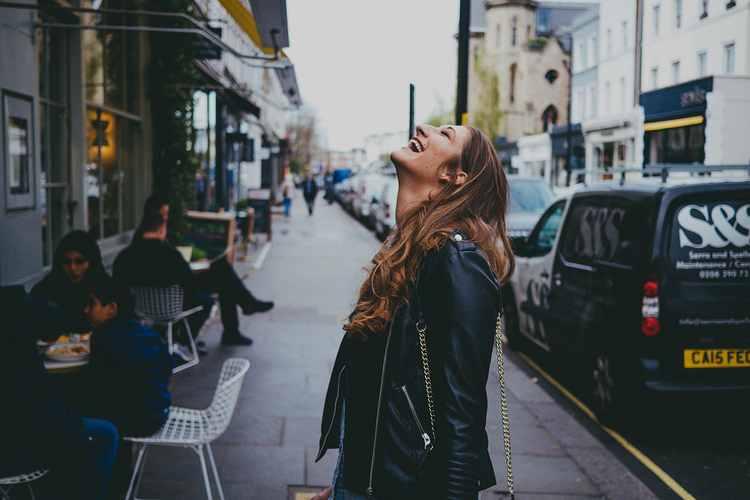 Alpha is a series of interactive sessions exploring the basics of the Christian faith.
Starting April 16
Thursday Nights | 6:45
Online | Zoom
Freedom Session is a journey of healing and discipleship.
September 17 – May 26
Tuesday Nights | 6:45 - 9:15
Ellerslie | Fireside Room

Karol Pape
women's Sunday Class - Proverbs
The book of Proverbs contains a lot of wisdom for how we can live our lives. Join us for 12 weeks as we dive into Proverbs and study how we can live out the wisdom in this book.
March 1 - June 14
Sunday Morning | 9:30 - 10:45
ellerslie | Rm. 142
LMO/LEO is an 11-week book study with multiple choices to choose from. Registration for the Winter semester of LMO/LEO will be on January 16th. Check out all the available studies here.
January 23 - April 16
Thursday mornings 9-11
Thursday evenings 6:45 - 8:30
Ellerslie | Fireside room

Kim slack