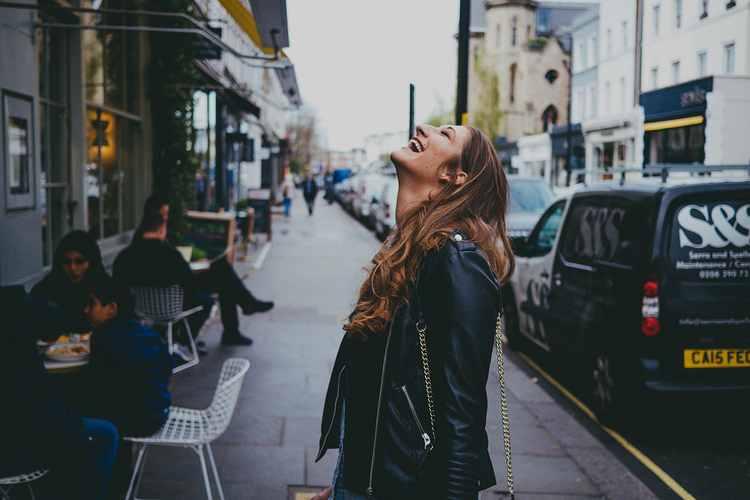 Alpha is a series of interactive sessions exploring the basics of the Christian faith.
Starting September 26
Sunday Mornings | 11:15
Ellerslie | Fireside Room
Ladies' Morning Out is a time for women of all ages and stages to come together to get to know one another and learn more about faith, life, and God through book studies and discussion. Childcare is provided.
Registration: Thurs Sept 9 from 9:30-10:30am
First day of class: Thurs Sept 16 from 9-11am
Last day of class: Thurs Dec 9
Cost: $25-50
Childcare cost: $15/child
Freedom Session is a journey of healing and discipleship.
September 21, 2021 – May 31, 2022
Tuesday Nights | 6:45pm – 9:15pm
Ellerslie | Fireside Room
Cost: $150 (includes 3 workbooks)