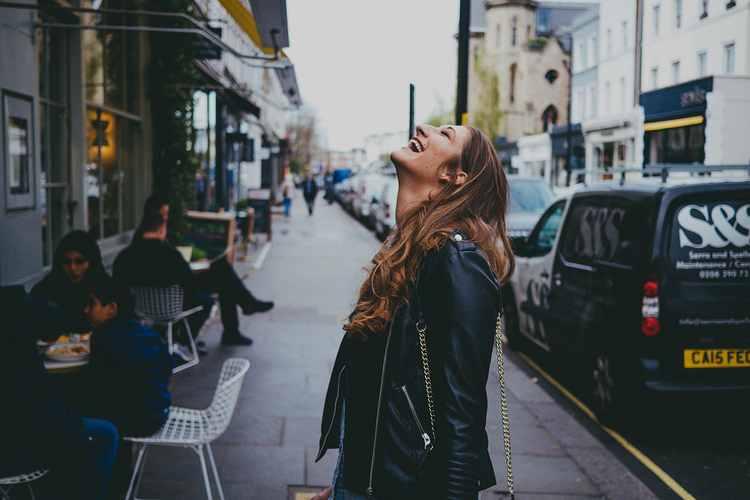 Alpha is a series of interactive sessions exploring the basics of the Christian faith.
Sundays | 11:15
Starting January 23


Ellerslie |

Fireside room
Ladies' Morning Out is a time for women of all ages and stages to come together to get to know one another and learn more about faith, life, and God through book studies and discussion. Childcare is provided.
Coffee House: Thursday, Sept 8, 10-11 am
Online Registration: Friday, September 9 - October 6. 
Classes run Thursday mornings from 9-11 am
First Day of Classes: Sept 22
No LMO Oct 20
Last Day of Classes: Dec 8
Cost: $25-50
Childcare cost: $15/child