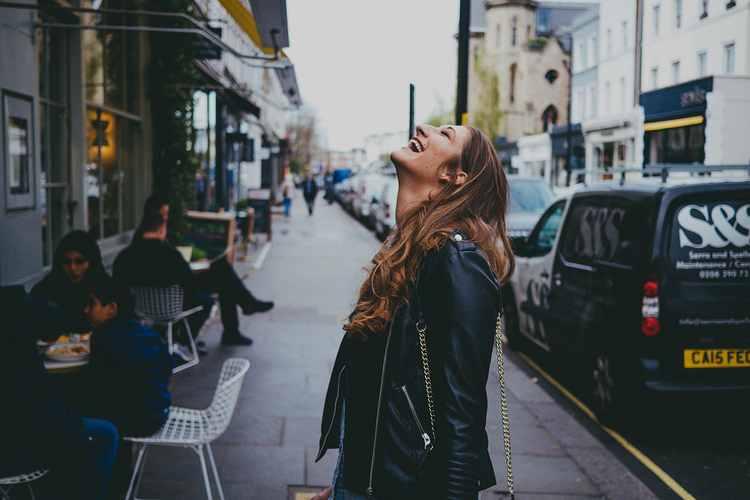 Alpha is a series of interactive sessions exploring the basics of the Christian faith.
sundays | 11:00 am - 12:30 pm
starting october 15th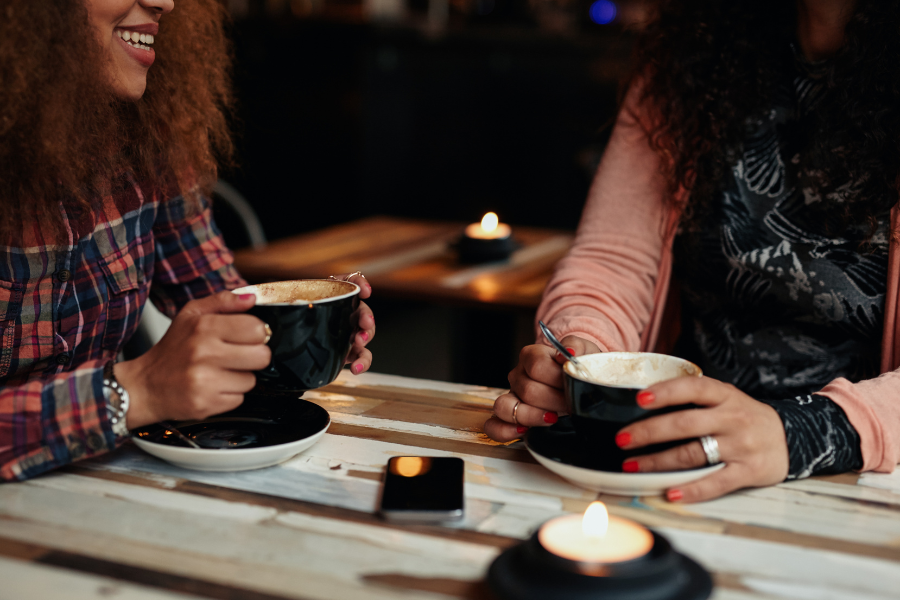 Ladies Morning Out (LMO) is a time for women of all ages and stages to get together, enjoy one another's company and learn more about faith, life, and God through book and video studies and discussion. Childcare is provided.
thursdays | 9:00 - 11:00 am
registration opens sept 14th
For more information contact kim.
Freedom Session is a healing discipleship journey for people who are ready to look honestly at how they deal with life's challenges and discover the abundant life God intended them to live.
tuesdays | 6:45 pm
information night | sept 12th
For more information contact karol.