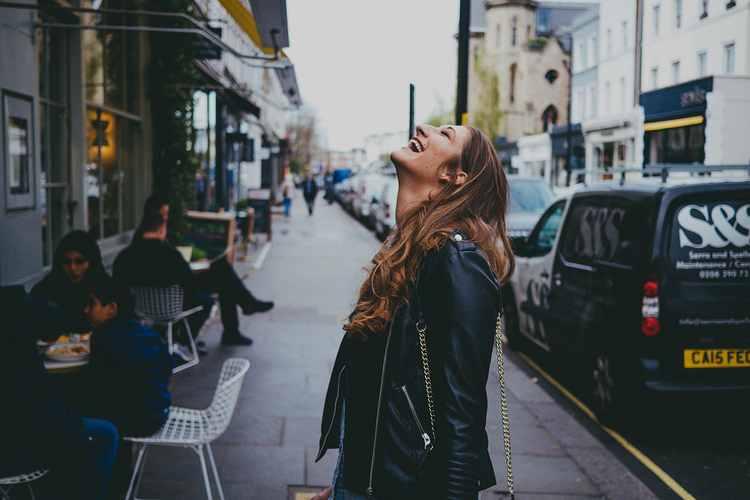 Alpha is a series of interactive sessions exploring the basics of the Christian faith.
Freedom Session is a journey of healing and discipleship.
September 18 – May 28
Tuesday Nights | 6:45 - 9:15
Ellerslie | Fireside Room

Karol Pape
sunday women's class
Foundations for Christian Living
April 8 to May 13
Sunday Mornings | 9:15 – 10:30
Ellerslie | Room 142

Janice Parsons
Starting Point
Starting Point is an 8-week class where you can discuss your doubts and explore the trickiest topics of faith, free from pressure and judgment. No question is off-limits, conversation is encouraged, and there are opportunities to discuss your questions with others who are on the same journey.  
May 5th - June 23rd
Sundays 11:15am - 12:30am
Ellerslie | Rm. 230
LMO/LEO is an 11-week book study with multiple choices to choose from.
September 19 to December 5 Th. Mornings 9-11 Thursday Evenings 6:45 - 8:30 Ellerslie | Fireside Room

Tami Johnston