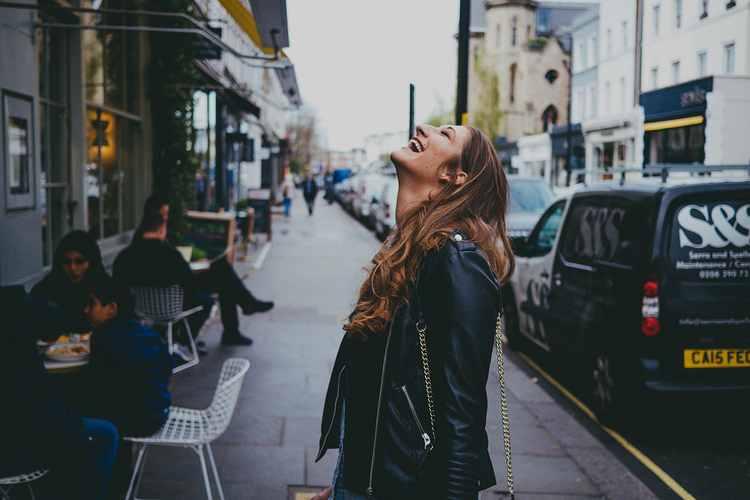 Alpha is a series of interactive sessions exploring the basics of the Christian faith.
Starting September 26
Sunday Mornings | 11:00
Ellerslie | Fireside Room
LMO/LEO is an 11-week book study with multiple choices to choose from.
Starts in september
Thursday Mornings (Onsite) 9:00 - 11:00
Thursday Mornings (Online) 9:00 - 10:30
Cost: LMO onsite $25 | LMO online $25
Freedom Session is a journey of healing and discipleship.
September 21, 2021 – May 31, 2022
Tuesday Nights | 6:45pm – 9:15pm
Ellerslie | Fireside Room
Cost: $150 (includes 3 workbooks)